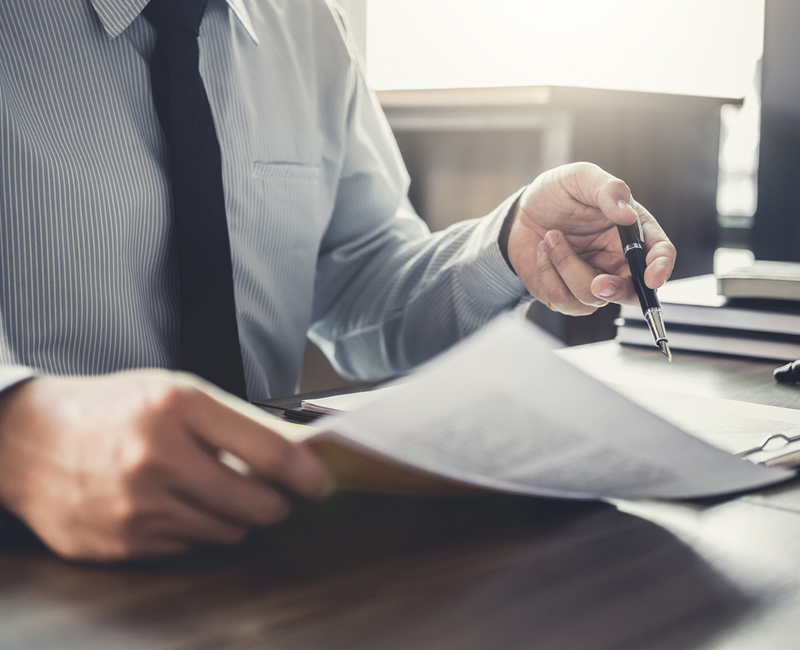 A business dispute or other complex legal issue can have a lasting negative effect on you or your company if the matter is not resolved properly. Our Orange County business litigation lawyers understand how important aggressive litigation is to achieving a positive outcome, and we are prepared to fight on your behalf to uphold your rights and interests in legal business matters.
Located in the heart of Orange County, our firm has experience working with hundreds of businesses and individuals to resolve legal disputes and other issues that require litigation. From large corporations to small family-owned enterprises, we provide customized legal services to effectively address the litigation needs of each of our clients.
To speak with an experienced Orange County business litigation attorneys regarding your case, contact the business law firm of Daily Aljian today.
Orange County Business Litigation Attorneys Practice Areas
At Daily Aljian we combine the resources of a large law firm with the personalized legal counsel of a small firm. We are prepared to help you explore and pursue effective legal solutions for:
If you are considering or anticipating a business lawsuit, do not enter into litigation feeling unprepared to pursue your case. Our Orange County business litigation lawyers understand how crucial skilled, responsive legal representation is for reaching a positive resolution, and we are committed to fighting for the best outcome possible in your case.
Ready to talk?
Do not let a prolonged legal dispute negatively affect the reputation and success of your business. To consult with aggressive Orange County Business Litigation Attorneys regarding your efficient, cost-effective legal options, contact Daily Aljian today.