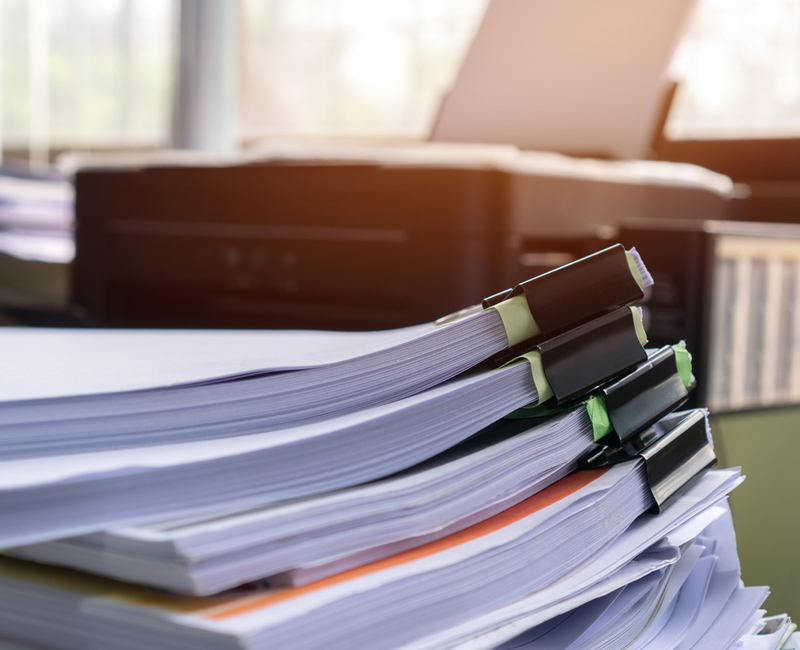 To ensure that employees do not suffer abuse or mistreatment in the workplace, employment laws outline the duties employers owe to their employees and prohibit certain behaviors and actions. Unfortunately, employers do not always uphold these responsibilities, and when they fail to act in accordance with relevant laws they may be subject to civil lawsuits.
If you have been discriminated against in the workplace or have had your rights violated then you may be entitled to financial compensation. For more information, contact a Orange County employment law lawyer at Daily Aljian today at 949-861-2524.
Orange County Employment Law Lawyer Practice Areas
There are many different reasons that an individual may be justified in pursuing legal action against his or her employer or prospective employer. At Daily Aljian our Orange County employment lawyers are ready to fight for the rights of individuals who have been mistreated at their place of work, and are prepared to take on cases involving:
If you have been the victim of any of the above at the hands of an employer or potential employer, you should take action.
Workplace Discrimination
Employers are prohibited from discriminating against workers on numerous grounds. Employment discrimination involves treating individuals unfairly because of:
Ready to talk?
Unfair treatment may include wrongful termination, favoritism, or other acts that decrease an individual's chances for advancement. Employment law is a broad area that covers employer negligence and workplace discrimination. If you have been the victim of either of these circumstances, the Orange County employment law lawyers at Daily Aljian may be able to assist you. Contact us today.