Suffering an injury caused by another party's negligence can have negative effects on all areas of your life. Beyond physical harm, an accident victim may be subject to financial difficulties due to medical bills or lost wages. Not only must one contend with that, but depending upon the nature of the accident or injury sustained, the victim may have to cope with emotional struggles, too.
At Daily Aljian our Irvine personal injury attorneys are prepared to assist you if you have suffered any injury caused by a negligent person or organization, you may be eligible to receive financial compensation. Contact us today at 949-861-2524 to discuss your legal rights with a capable legal representative.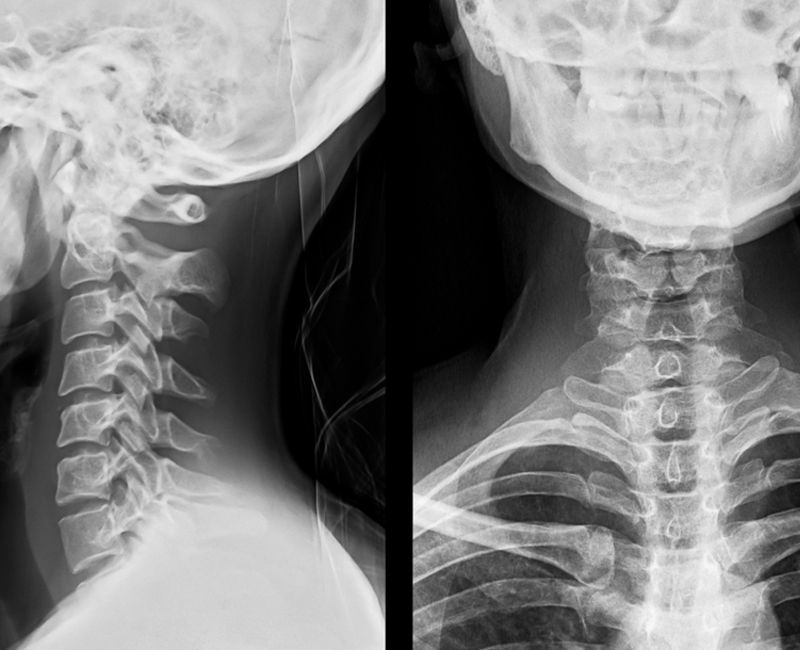 Elements of a Personal Injury Case
In order to have a personal injury case, the plaintiff has to prove the defendant was acting negligently in his or her actions. To prove negligence, you must establish the following:
Common Types of Personal Injury Claims
The following is a list of some of the more common types of injury claims. Generally an injury claim can be brought when another party's negligence caused the accident.
Ready to talk?
If you are hurt in an accident such as one listed above due to the negligence of another, you may have grounds for a personal injury claim. There is no need to continue to bear the consequences of another party's negligent actions without help. To speak with a professional Irvine personal injury attorneys, contact Daily Aljian today.