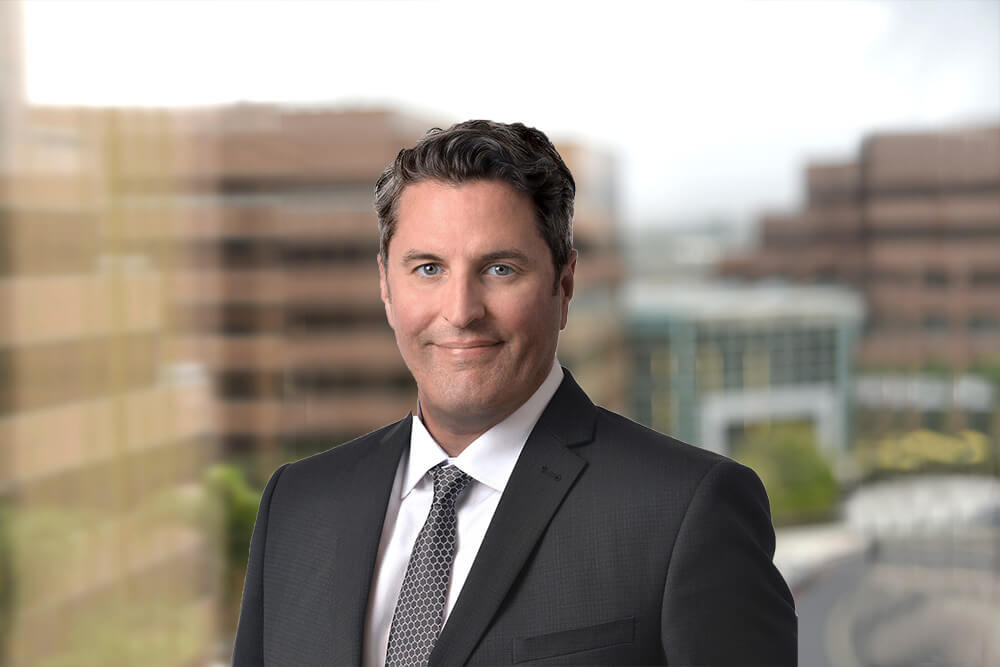 Richard Parsons
A. C. Richard Parsons ("Richard") is a member of the firm "Of-Counsel", practicing out of Vancouver, British Columbia. Mr. Parsons' practice is primarily focused on traditional litigation and personal injury and is heavily involved in the firm's cross-border matters involving Canadian citizens. Mr. Parsons has successfully achieved settlements and judgments for clients with all types of personal injury claims, including claims for brain injuries, spinal cord injuries, orthopedic injuries, herniated discs, post traumatic stress disorder, depression, and anxiety.
Mr. Parsons was born in Vancouver and grew up in Kelowna, Saskatoon. During high school, he was a competitive rower and, following high school, attended the University of Washington in Seattle to continue with his studies and compete on the University's rowing team. At the University of Washington, Mr. Parsons' rowing team won a national championship, and finished second in the acclaimed Thames Challenge Cup at the Henley Royal Regatta in England. After completing his undergraduate degree, Mr. Parsons returned to Canada to attend law school at the University of British Columbia.
Mr. Parsons is licensed to practice law in British Columbia and California. He has appeared before the British Columbia Supreme Court, the Court of Appeal, and the Supreme Court of Canada. He is a member of the executive of the Trial Lawyers Association of British Columbia, is a regular member of the American Association for Justice, and is a frequent presenter at continuing legal education seminars.