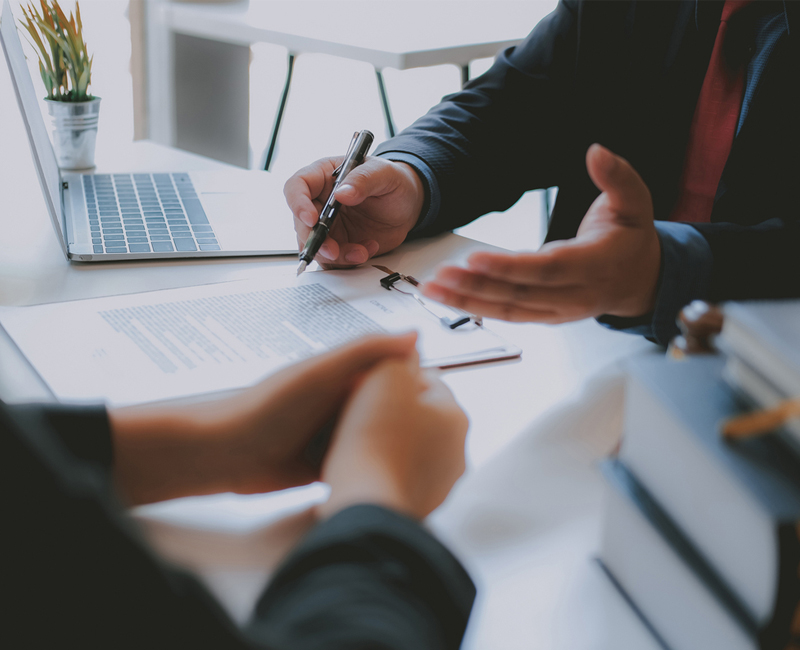 When buying a home or property for your business, you trust that you are being informed of all of the issues with the property before you close. Unfortunately, real estate agents have been known to intentionally withhold information or purposely cover up issues with a property in order to complete the sale.
If you have purchased a property and later discovered a problem that you were not informed of beforehand, you may be able to sue the real estate agent or company for fraud. Contact Daily Aljian LLP today at 949-861-2524 to speak with an Orange County real estate litigation attorney about your case.
Real Estate Claims
A real estate agent may attempt mask a number of defects from you when you purchase a residential or commercial property. Before purchasing a home or building, be sure to have an inspector examine the property for issues with:
If you purchase a property and were not warned about these or other issues, you may have legal recourse for holding the real estate company accountable. The agent or company will likely try to deny that you were not informed about issues with the property or may try to deny any knowledge of the preexisting issues. In either case, an experienced real estate litigation lawyer can help you recover damages caused by real estate fraud.
At the Firm, our Orange County real estate law attorneys have experience in many different aspects of real estate law and will help you to counter allegations that have been made against you or to hold others accountable for the losses that they have caused you to sustain. To speak with professional attorney about your legal options or schedule a free consultation, contact us at 949-861-2524 and take control of your future.
How Our Orange County Real Estate Law Attorneys Can Help
Our real estate lawyers can assist you with any action involving the buying, and selling of real estate. This can cover a wide range of topics from disputes with sellers to mortgage companies acting in bad faith. We are prepared to help our clients as they seek to resolve the following concerns:
Our Orange County construction attorney can explain that construction law comprises a large section of law related to every stage of the construction process. In particular, it deals with the following types of legal issues: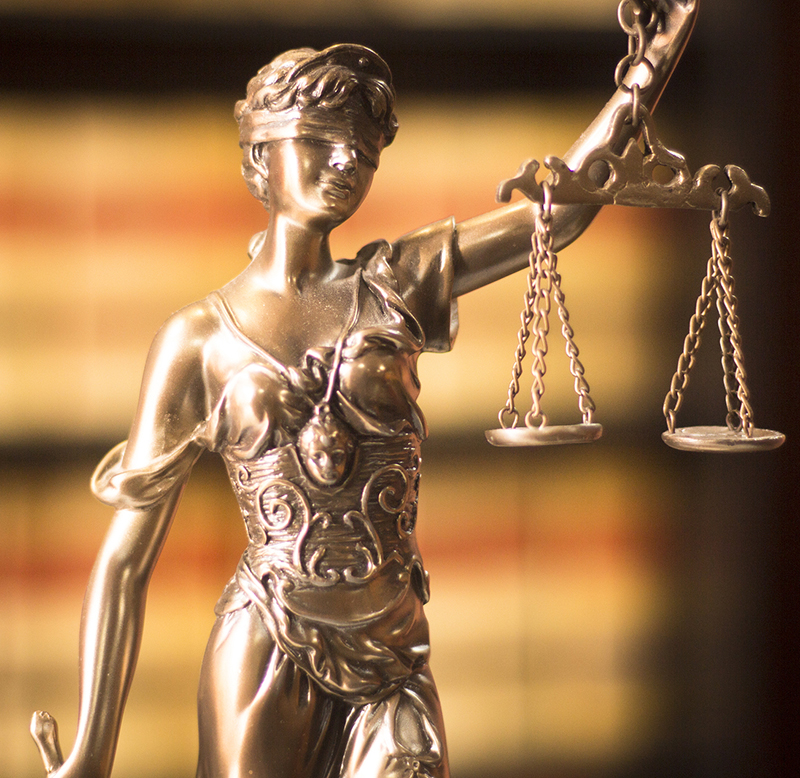 Formation of Agreements
An Orange County construction attorney may be retained in order to assist with the initial bidding process. If the client's bid is chosen, the lawyer may also help with the negotiation of a contract. An Orange County construction attorney may also help draft a proper contract for the project. A special area of construction law is government contract law. Federal, state and local governments may contract for work and have special procedures related to awarding such projects.
Disputes
Another aspect of this field of law is dispute resolution between the parties involved in construction. Disputes may arise between a builder and a homeowner or between the homeowner and neighbors. An Orange County construction attorney can explain that various courts have held that a construction contractor owes the owner a special duty to perform his or her services in a proper workmanlike manner. For example, the contractor must warn the owner if a proposed design or specifications related to construction has a known potential risk for causing damages. Additionally, various courts have also discussed the duty that an owner has toward a contractor, such as the need to cooperate with him or her. This requires the owner not to interfere or delay his or her work on purpose for an unjustified reason.
Workers' Compensation
Construction law can intersect with workers' compensation law when an employee or other individual is injured at the construction site.
Ready to talk?
Whether your marred real estate or construction transaction was for a residence, office space, or other commercial or industrial property, we can help you to protect yourself financially. At Daily Aljian LLP we know this can be a trying time for you. To speak with professional Orange County real estate and construction law attorneys about your options, contact us today.