Our Orange County construction attorney can explain that construction law comprises a large section of law related to every stage of the construction process. In particular, it deals with the following types of legal issues: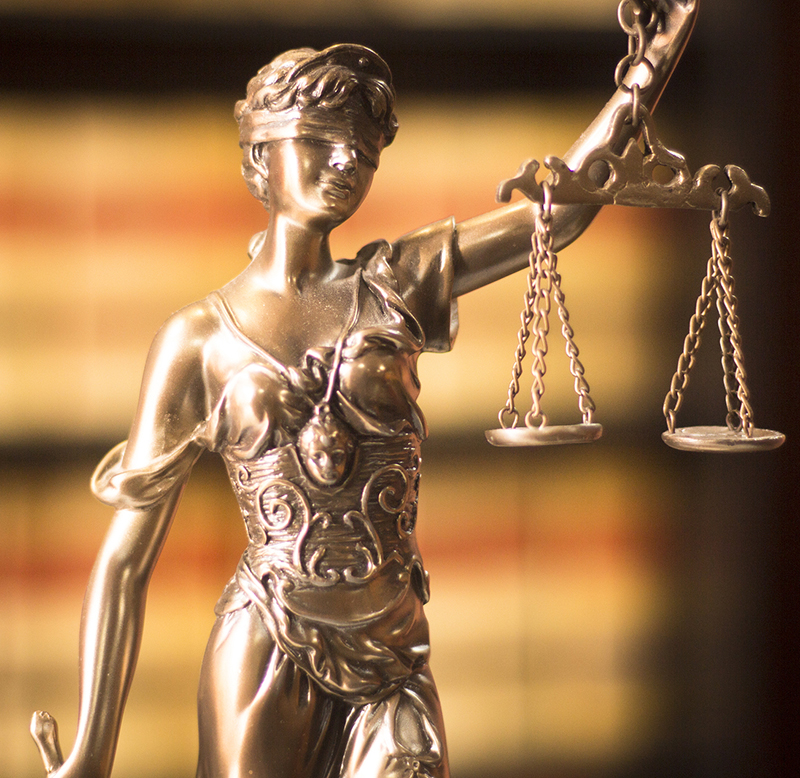 Formation of Agreements
An Orange County construction attorney may be retained in order to assist with the initial bidding process. If the client's bid is chosen, the lawyer may also help with the negotiation of a contract. An Orange County construction attorney may also help draft a proper contract for the project. A special area of construction law is government contract law. Federal, state and local governments may contract for work and have special procedures related to awarding such projects.
Disputes
Another aspect of this field of law is dispute resolution between the parties involved in construction. Disputes may arise between a builder and a homeowner or between the homeowner and neighbors. An Orange County construction attorney can explain that various courts have held that a construction contractor owes the owner a special duty to perform his or her services in a proper workmanlike manner. For example, the contractor must warn the owner if a proposed design or specifications related to construction has a known potential risk for causing damages. Additionally, various courts have also discussed the duty that an owner has toward a contractor, such as the need to cooperate with him or her. This requires the owner not to interfere or delay his or her work on purpose for an unjustified reason.
Workers' Compensation
Construction law can intersect with workers' compensation law when an employee or other individual is injured at the construction site.
Ready to talk?
If you would like to learn more about construction law, consult with our experienced Orange County construction law attorneys regarding your efficient, cost-effective legal options, contact Daily Aljian today.