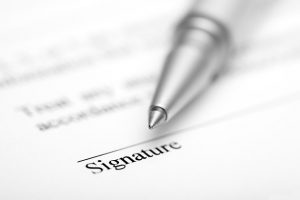 While pursuing your employment claim, an attorney from an Orange County employment law firm may inform you about the various types of insurance policies. These policies may help provide coverage so that an employer can pay you for your claim even if it is insolvent. Some insurance policies can help establish a defense for the employer against a claim regarding its employment practices. However, many claims of this nature involve intentional torts that prevent indemnification for the employer. The jurisdiction where the lawsuit has been filed may prohibit the insurance company from providing a defense for the employer unless the intentional tort is specifically provided for in the policy.
Types of Employer Insurance
There are a variety of insurance policies that employers may use to indemnify themselves. These include:
Commercial General Liability Insurance;
Employers' Liability Insurance;
Homeowners Liability Insurance;
Workers' Compensation Insurance;
Employment Benefits Liability Insurance;
Directors and Officers Liability Insurance; and
Professional Liability Insurance.
In particular, you should look at the language in insurance policies that specifically mentions employment torts and whether insurance coverage provides protection for those particular torts. There may be limitations on other insurance policy coverage.
Legal Assistance
If you would like more information about insurance policies that may provide indemnification, an Orange County employment law attorney may be able to help. Contact Daily Aljian LLP at (949) 861-2524 to schedule a confidential consultation and to find out more about this subject.