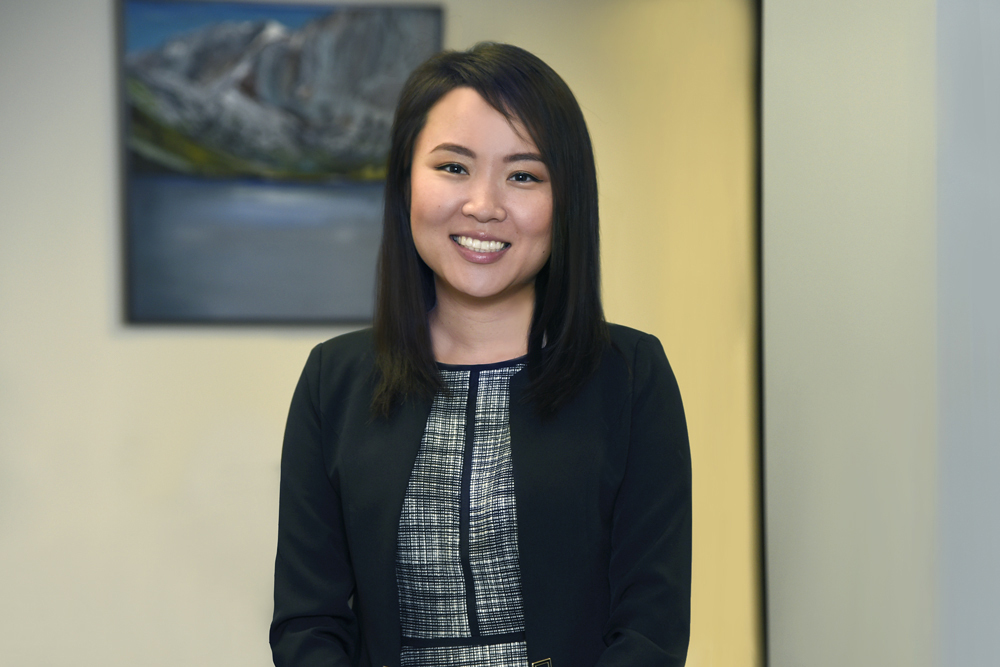 Shelly Song
Shelly D. Song is an associate attorney with Daily Aljian. She primarily represents employees in wage and hour class actions with a variety of claims, including misclassification (independent contractor or exempt), unpaid minimum and overtime wages, meal period and rest break violations, unreimbursed business expenses, and off-the-clock work. Ms. Song has represented employees in various industries, including but not limited to delivery drivers, customer service representatives, salespersons, project managers, warehouse employees, and nurses.
Prior to joining Daily Aljian, Ms. Song worked at well-established plaintiff's-side employment law firms in Orange County both as an associate attorney and as a law clerk.
Ms. Song received her J.D. from Loyola Law School, Los Angeles. While in law school, Ms. Song was an intern at Loyola Law School's Project for the Innocent, where she had the privilege of working on a habeas corpus petition to help exonerate a man who was wrongfully incarcerated for 34 years for a crime he did not commit.
Ms. Song is a member of various legal organizations, such as the Orange County Trial Lawyers Association, the Employment section of the Orange County Bar Association, and the Labor and Employment section of the California Bar Association.
What Our Clients Are Saying

I had discussed my case with numerous attorneys, all of which told me there was no point in pursuing it. Ultimately, a lawyer referred me to the attorneys at Daily Aljian who felt differently about the merits of my case and agreed to pursue the claims. In the end, they were able to obtain a great result for me and my family. Since that time, I have referred them to various clients of my company and I have received positive feedback from all of them. Reed and Justin are hard working, efficient, and a pleasure to work with. Most importantly, the firm gets great results.