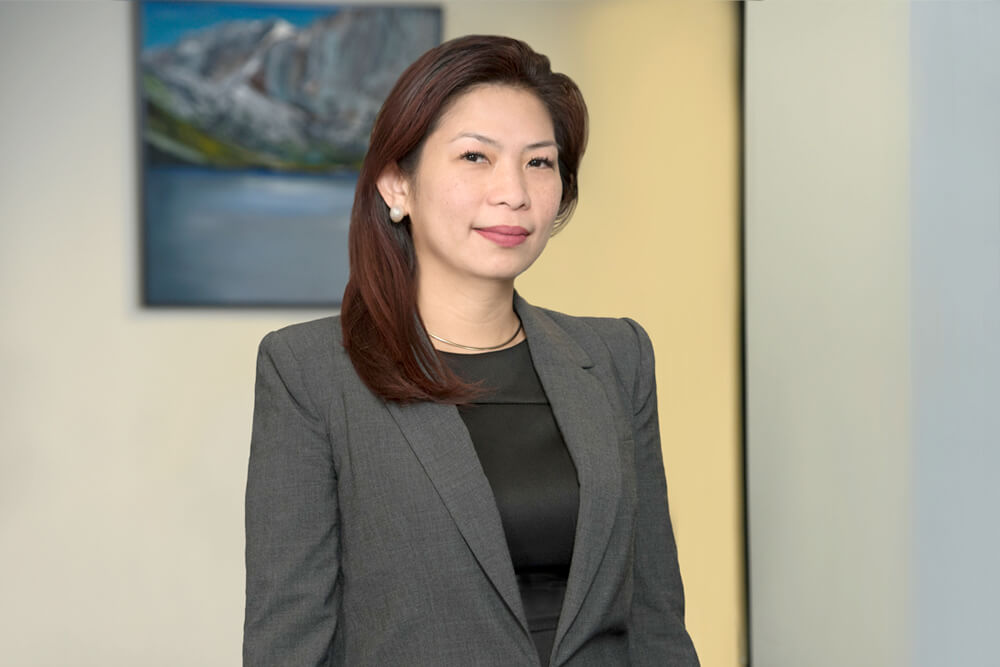 Rochelle Rotea
Rochelle Calderon Rotea is an associate attorney with Daily Aljian LLP. Her practice focuses on a broad range of complex business litigation matters, with a concentration in labor and employment disputes involving wage and hour, discrimination, harassment, and wrongful termination claims. Prior to joining Daily Aljian, Rochelle worked at a large, multi-national law firm, focusing on employment and labor law issues.
Rochelle earned her law degree from the University of California, Irvine School of Law and received Pro Bono Graduation High Honors with more than 200 hours of pro bono service. In law school, Rochelle served as a Certified Law Student of the Criminal Justice Clinic, regularly representing clients in court under the supervision of an attorney in post-conviction relief matters. As student director of the Clean Slate Clinic, she managed the clinic along with the Legal Aid Society of Orange County and played an integral role in expanding community services and education programs.
Rochelle is a member of various legal organizations, such as the Orange County Bar Association, the Litigation section of the California Bar Association, and the Filipino-American Lawyers of Orange County.
What Our Clients Are Saying

I had discussed my case with numerous attorneys, all of which told me there was no point in pursuing it. Ultimately, a lawyer referred me to the attorneys at Daily Aljian who felt differently about the merits of my case and agreed to pursue the claims. In the end, they were able to obtain a great result for me and my family. Since that time, I have referred them to various clients of my company and I have received positive feedback from all of them. Reed and Justin are hard working, efficient, and a pleasure to work with. Most importantly, the firm gets great results.