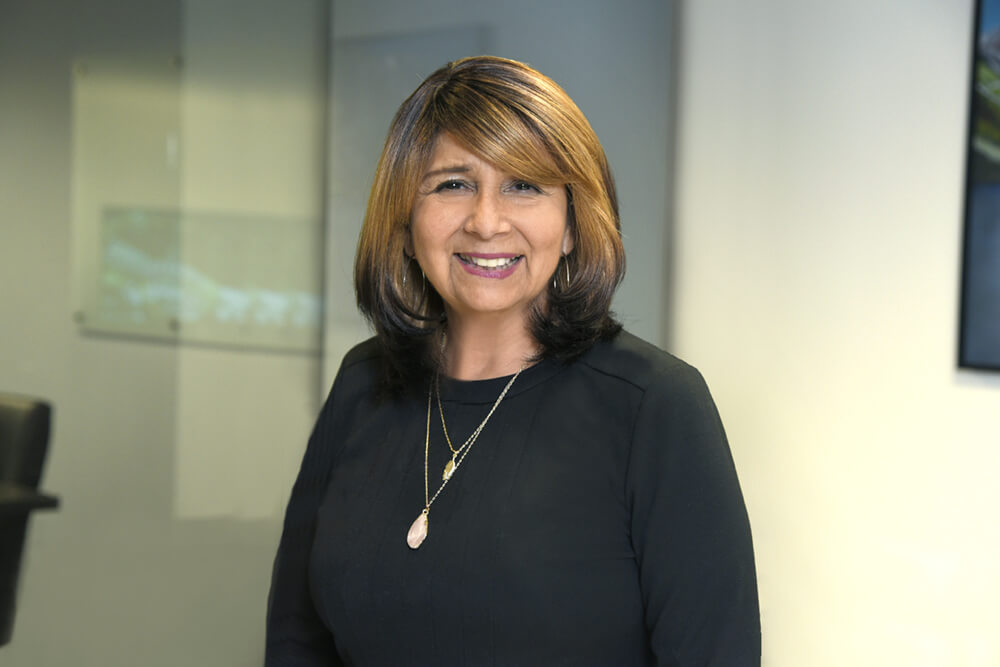 Rena Mobley
As a dedicated and detail-oriented accounting professional, Rena Mobley has been meeting the accounting needs of Daily Aljian LLP since 2015. Ms. Mobley has extensive experience working with corporations, non-profit entities and individual clients, giving her a wealth of knowledge and the ability to provide sound advice and careful planning for fulfillment of long-term and short- term goals alike. In her free time, Ms. Mobley enjoys dancing and volunteering in various community projects.
What Our Clients Are Saying

I had discussed my case with numerous attorneys, all of which told me there was no point in pursuing it. Ultimately, a lawyer referred me to the attorneys at Daily Aljian who felt differently about the merits of my case and agreed to pursue the claims. In the end, they were able to obtain a great result for me and my family. Since that time, I have referred them to various clients of my company and I have received positive feedback from all of them. Reed and Justin are hard working, efficient, and a pleasure to work with. Most importantly, the firm gets great results.