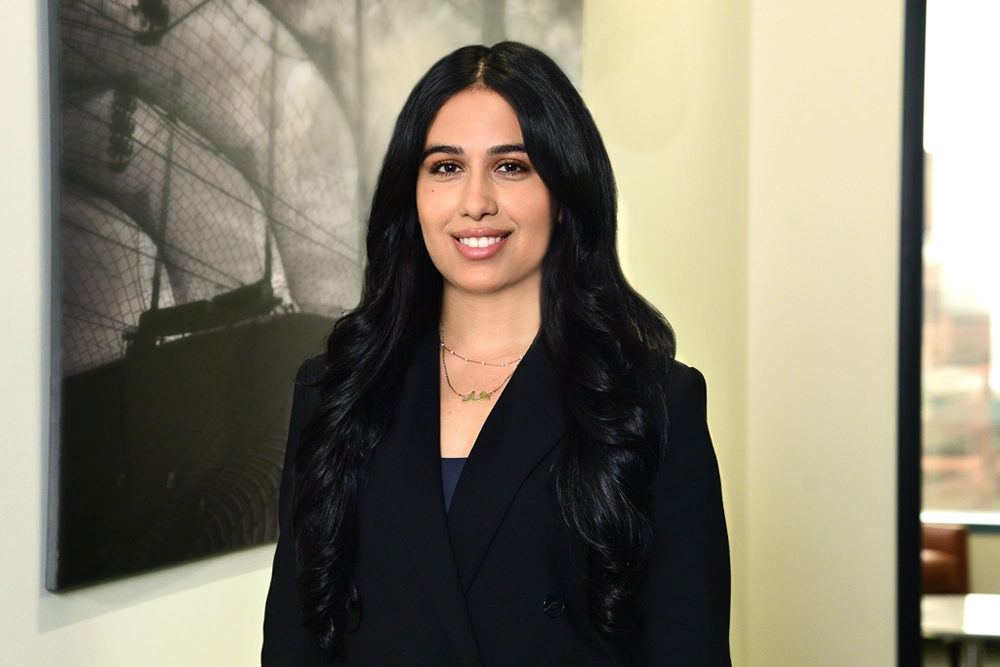 Bahar Ebe
Bahar Ebe is a Paralegal at Daily Aljian. Ms. Ebe earned her B.A. in Political Science from California State Polytechnic University, Pomona. Ms. Ebe has a wealth of legal experience in diverse subject matters, financial and healthcare litigation. Ms. Ebe assists Firm attorneys in all aspects of civil litigation and trial preparation. Ms. Ebe speaks multiple languages fluently, including Kurdish and Turkish.
In her spare time, Ms. Ebe loves to travel with her husband, spend time with her family and cook.
What Our Clients Are Saying

I had discussed my case with numerous attorneys, all of which told me there was no point in pursuing it. Ultimately, a lawyer referred me to the attorneys at Daily Aljian who felt differently about the merits of my case and agreed to pursue the claims. In the end, they were able to obtain a great result for me and my family. Since that time, I have referred them to various clients of my company and I have received positive feedback from all of them. Reed and Justin are hard working, efficient, and a pleasure to work with. Most importantly, the firm gets great results.