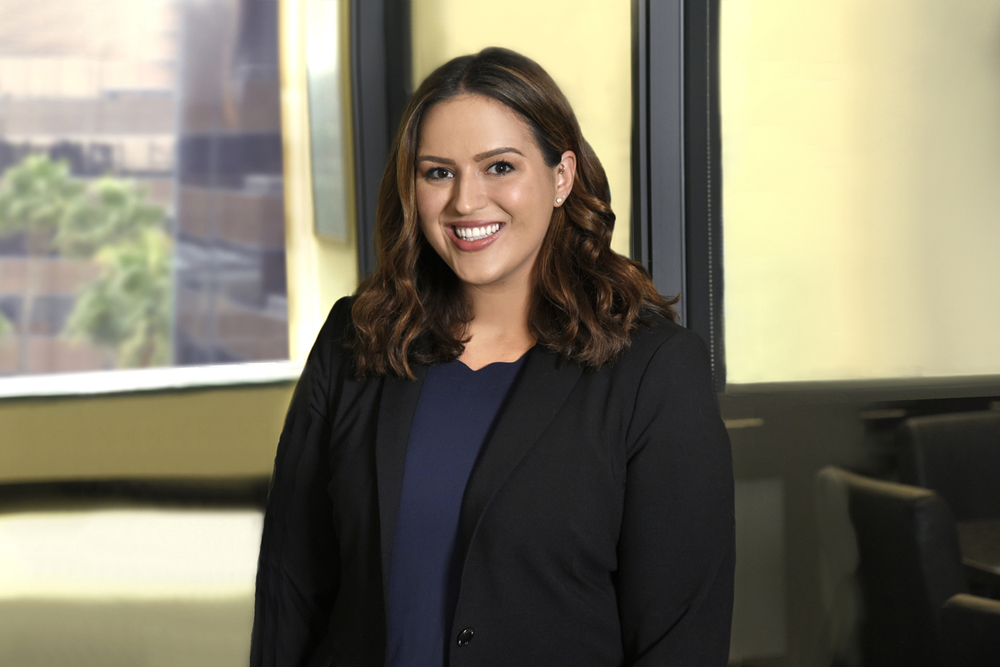 Courtney Dorner
Courtney Dorner is a Case Manager at the Firm. Ms. Dorner has been with the Firm since 2016. As Case Manager, she works closely with the Firm's clients, developing evidence, analyzing legal and factual issues, drafting and responding to written discovery, drafting pleadings, and calendaring deadlines, among other duties. Ms. Dorner is also a certified notary, obtaining her Notary Public Certificate in 2016.
Ms. Dorner grew up in San Diego. She obtained her undergraduate degree from the University of California, Irvine, where she was also a teaching assistant for social ecology courses. Ms. Dorner attended UC Irvine with a scholarship in track and field, throwing shot put and discus. She has lived in Orange County with her twin sister since 2011.
In her spare time, Ms. Dorner enjoys outdoor activities and spending time with her family and dog.
What Our Clients Are Saying

I had discussed my case with numerous attorneys, all of which told me there was no point in pursuing it. Ultimately, a lawyer referred me to the attorneys at Daily Aljian who felt differently about the merits of my case and agreed to pursue the claims. In the end, they were able to obtain a great result for me and my family. Since that time, I have referred them to various clients of my company and I have received positive feedback from all of them. Reed and Justin are hard working, efficient, and a pleasure to work with. Most importantly, the firm gets great results.